The Web Audio Conference is an international conference dedicated to emerging audio-related web technologies such as Web Audio API, Web MIDI and Web RTC / WebGL. This year, from 19th to 21st of September the fourth edition was organized at the TU Berlin gathering web developers, music technologists, computer musicians, application designers, researchers, and people involved in web standards.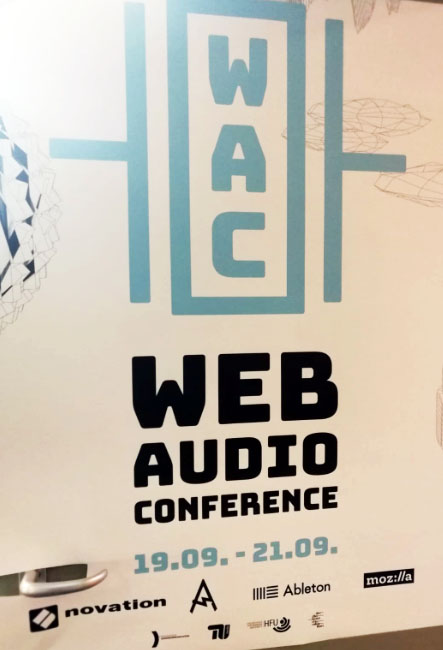 Oscar Mayor from Voctro Labs presented a demo of the research on audio transformation and synthesis technologies being developed during the TROMPA project:
    VOICEFUL: Voice Analysis, Transformation and Synthesis on the Web
    Oscar Mayor, Jordi Janer, Hector Parra and Álvaro Sarasúa
During the hands-on demo, the attendees were able to experience themselves with some web prototypes able to analyze their voice and extract meaningful musical information, transform the characteristics of their vocal timbre in real-time or synthesize a musical score changing the lyrics of it. All these technologies are available in the Voiceful Toolkit
The feedback from the audience was quite satisfactory and many people was asking about the availability of these tools on the web to be used by anyone for instance for improving musical skills.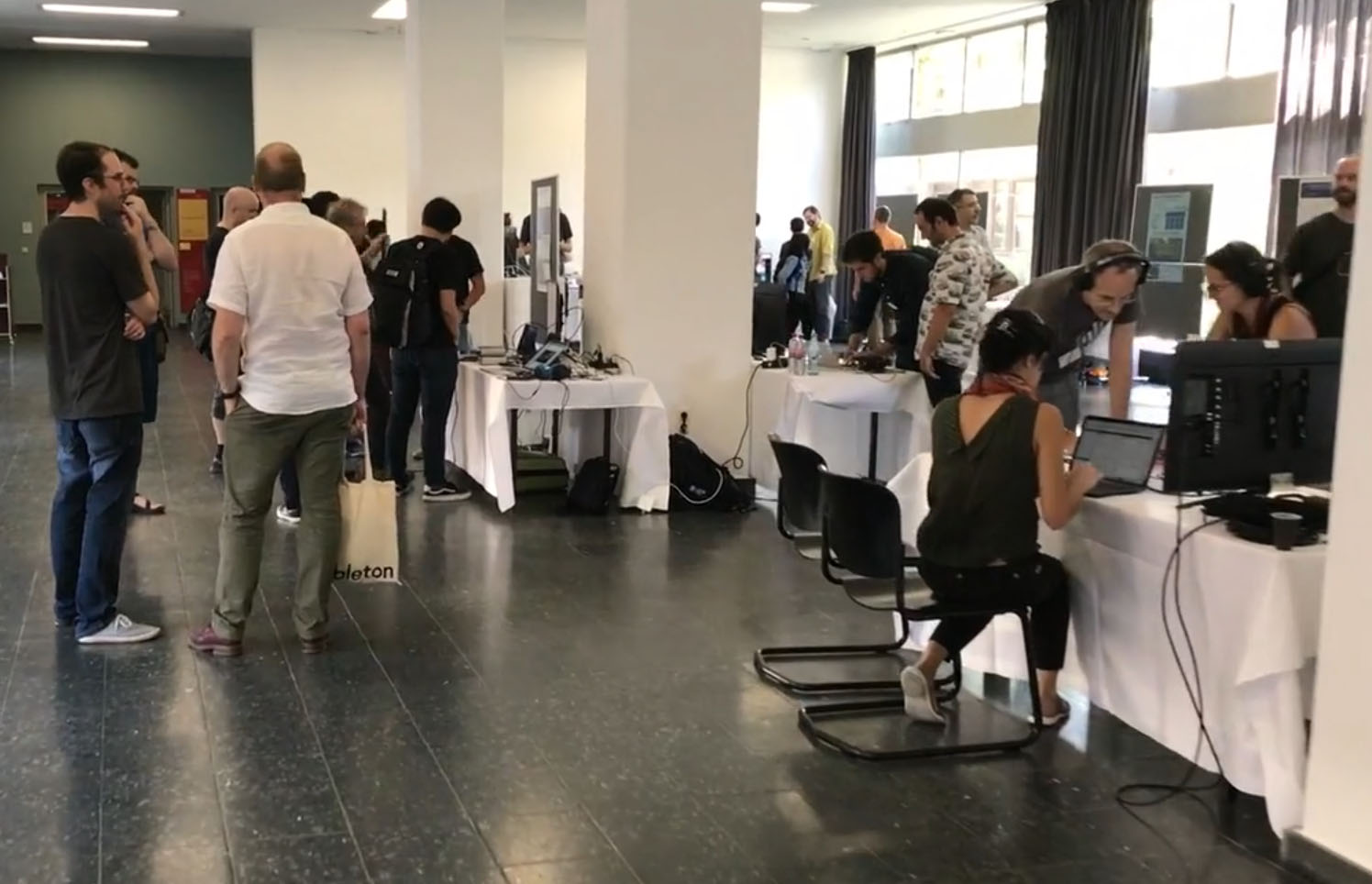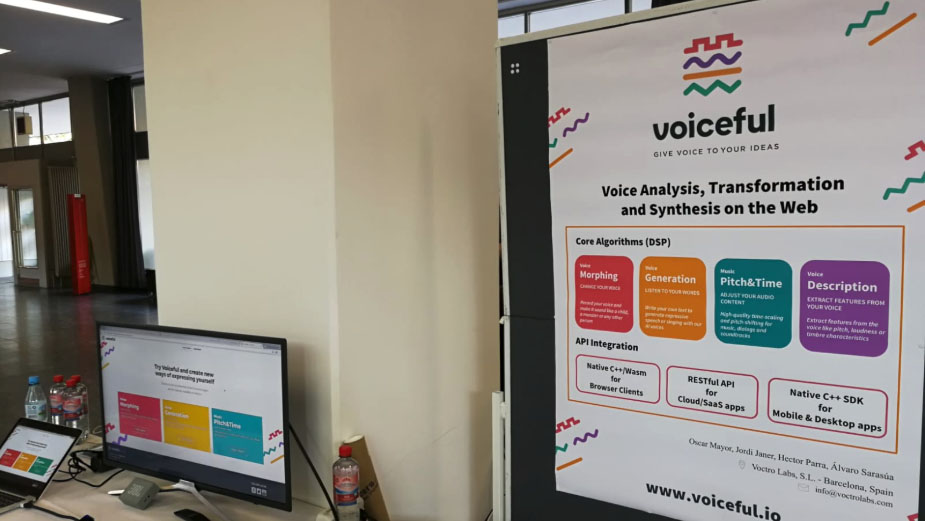 Regarding the conference, it was well organized and included some of the gurus in the field, with keynotes from Chris Rogers (the creator of the web audio api), Paul Adenot (Mozilla) and Ruth John (live.js). The talks included a wide diversity from pure musicians to technical developers and the demos and poster sessions included many good and impressive examples of usage of the audio technologies on the web browser, taking adavantage of modern trends like Audio Worklets and Web Assembly.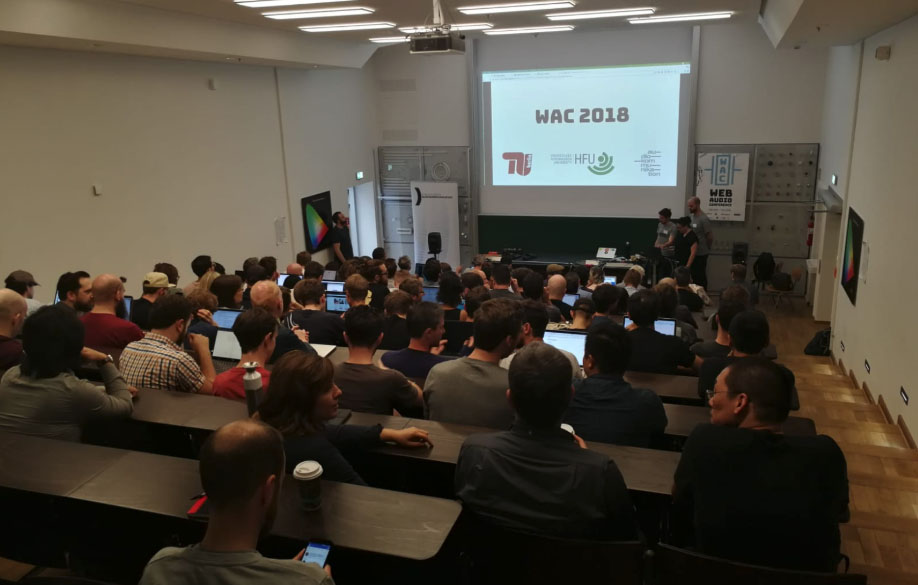 Next Web Audio conference (5th) will be held in Trondheim, Norway at December 2019.
Videos of oral presentations and concerts are available in youtube here
Oscar Mayor